Site Clearance Nottingham, Derby
Site Clearance Contractors
Our Professional Site Clearance Services: Beyond Expectations
In the construction industry, proper site clearance is a crucial initial step in preparing for any project, big or small. Our professional site clearance services are designed to ensure that your project gets off to the best possible start.
Our team of experts takes into consideration all the critical aspects of site clearance, such as removing debris, existing structures, or vegetation, and importantly, ensuring the safe handling and disposal of waste materials. We understand that every site has its unique requirements, and we tailor our services accordingly to deliver a clean, safe, and ready-to-build site.
One of the distinguishing features of our service is our commitment to environmental responsibility. We abide by stringent regulations and practices designed to minimise environmental impact. This includes recycling materials wherever possible and always disposing of waste in the most environmentally-friendly manner.
Safety is another core principle that guides our site clearance services. We take every precaution to protect our team, clients, and the public throughout the clearance process. We are equipped with the latest machinery and safety equipment, ensuring efficient and safe clearance.
In addition to these, our services come with unmatched customer service. Our team is always ready to answer questions, provide updates, and ensure that our clients are fully informed and satisfied throughout the process.
Benefit from our professional site clearance services today. Contact us to discuss your project and how we can help prepare your site for a successful build. We guarantee a comprehensive, environmentally friendly, and safety-conscious service that sets the stage for your project's success. We look forward to partnering with you. Call Nottingham Groundworks to arrange a site clearance consultation and detailed quote.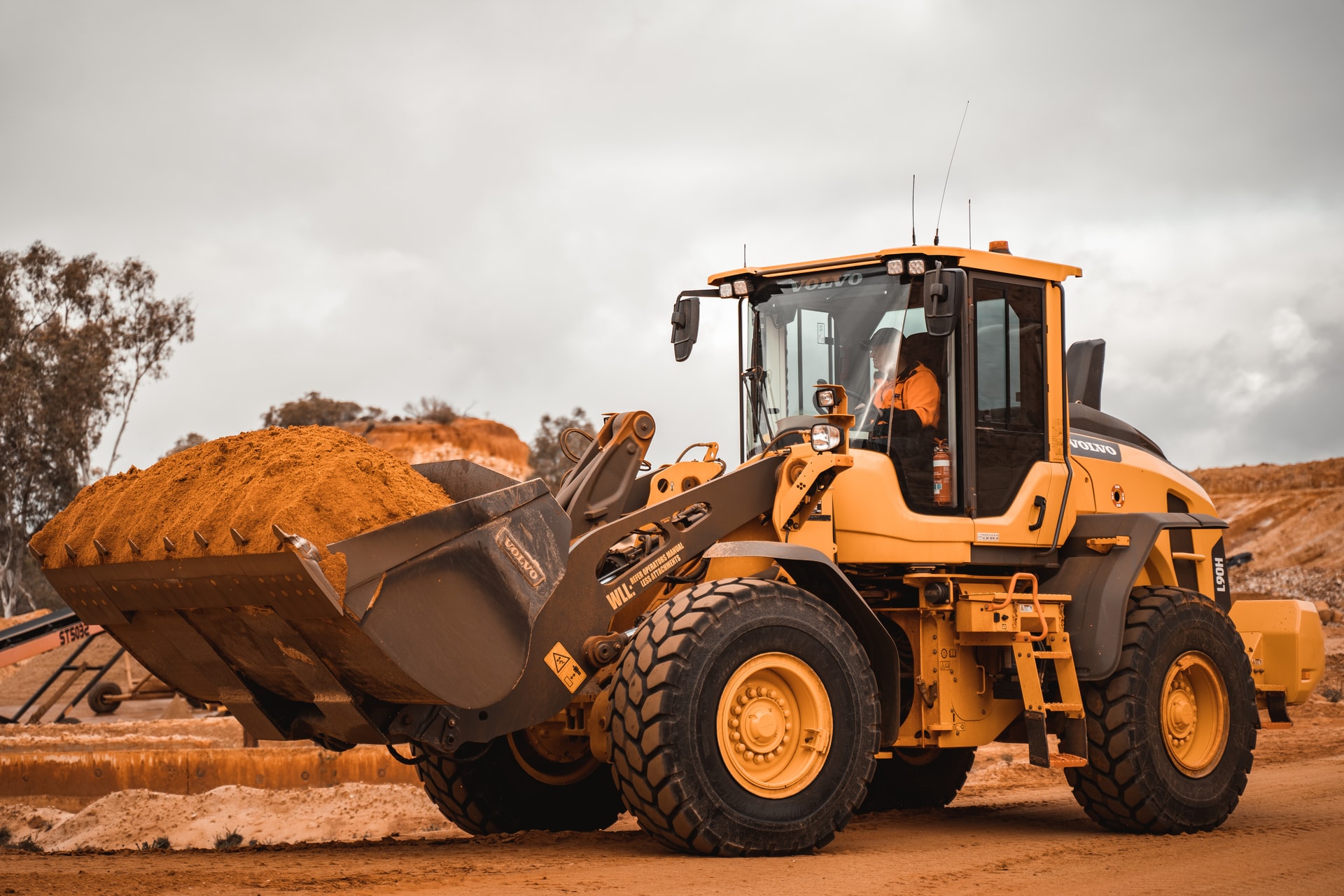 Our Extensive Range of Site Clearance Services
At our company, we are dedicated to providing an array of site clearance services to meet diverse customer needs. We understand the importance of maintaining a clean and safe worksite, and as such, we offer services to help you achieve this.
Debris Removal
Our debris removal service is designed to help you get rid of construction waste, leftover materials, and other forms of debris. We ensure efficient and responsible disposal to uphold safety and environmental standards.
Land Clearing
We provide land-clearing services for clients preparing for construction or landscaping projects. Our team uses top-grade equipment to remove trees, stumps, and vegetation, leaving your site clean and ready for the next step.
Demolition and Dismantling
Our team is expertly trained in the controlled demolition and dismantling of structures, from small buildings to large industrial units. We adhere to strict safety protocols during these operations.
Soil Remediation
Our soil remediation service is designed to cleanse your site of any contaminants, improving the condition of the soil and making it safe for future use.
Asbestos Removal
Asbestos can pose serious health risks, which is why we offer an asbestos removal service. Our team of certified professionals will safely remove and dispose of any asbestos-containing materials.
Recycling Services
We are committed to sustainability, and as part of our site clearance services, we offer recycling services. We sort, separate, and recycle materials to minimize environmental impact.
At Nottingham Groundworks we pride ourselves on delivering high-quality, reliable site clearance services that meet all regulatory requirements and help you to prepare for your next project. Contact us today to learn more about our services or to schedule a consultation.
Why Choose Us For Your Nottingham Site Clearance
Choosing our company for your site clearance needs ensures a hassle-free and efficient service. We are equipped with advanced machinery and a team of experienced professionals, ensuring quick and effective clearance. Our commitment to environmental sustainability is unparalleled; we recycle and dispose of waste responsibly, minimizing the environmental impact. Furthermore, our competitive pricing model and outstanding customer service make us an obvious choice for your site clearance needs. With our services, you can rest assured that the site is left in a clean and safe condition.
We understand that every project is unique, so we are proud to offer tailor-made solutions for your specific requirements. Our team will be happy to provide detailed advice throughout the process, ensuring you get the most out of our services. After completing the clearance, our team will provide a comprehensive report outlining the details of the project and any necessary follow-up work.
We are dedicated to providing an efficient and cost-effective service, without compromising on safety or quality. With us, you can be sure that your site clearance needs are met quickly and efficiently. Contact us today for more information about how we can help with your project.
We also offer a range of additional services to help you with the ongoing maintenance of your site. Our highly skilled professionals can provide advice and assistance on landscaping, pest control, tree removal, and more. We strive to ensure that our services are tailored to your individual needs and budgets, so get in touch today for a free consultation. 
Underpinning is a crucial technique used in construction to strengthen and stabilise the foundations of a building. Often required when the original foundation is no longer strong enough to support the structure, or when changes to the building or surrounding environment have caused instability, underpinning ensures the continued safety and longevity of your home. We will guide you through the process of underpinning a house.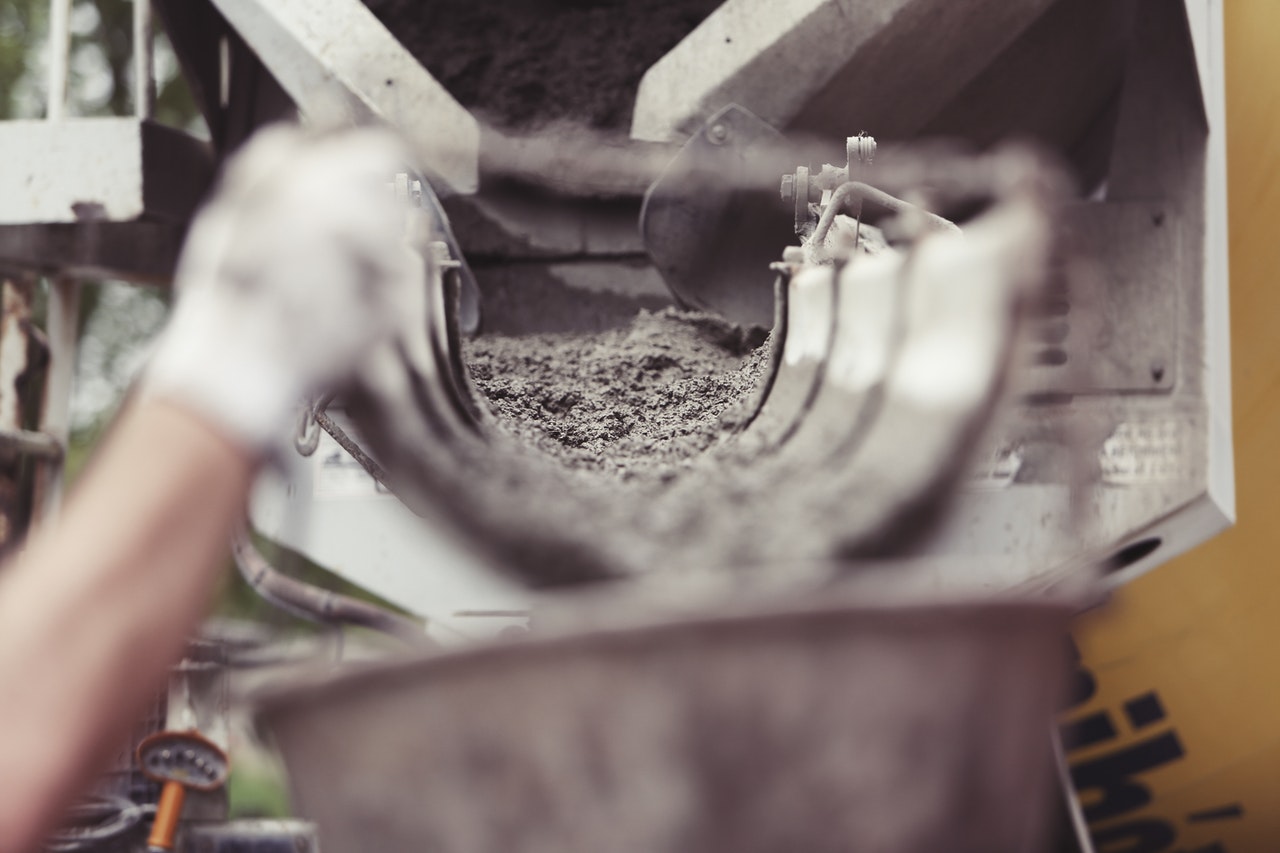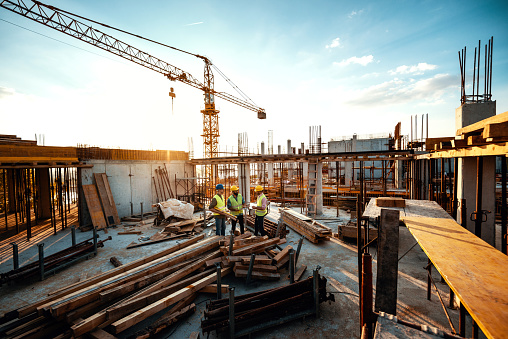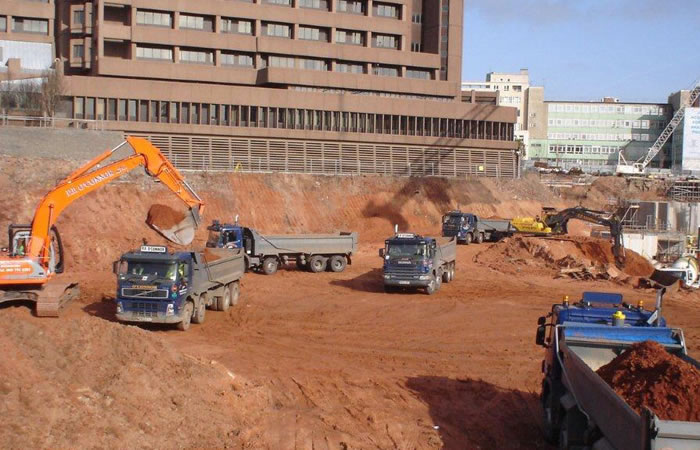 Factors Affecting the Price of a Site Clearance:
Clearing a site, whether for construction, renovation, or landscaping, involves several variables that influence the overall cost. Understanding these factors can provide a more accurate estimate and help you budget effectively for your project.
Size of the Site
The primary factor influencing the price of site clearance is the overall size of the area to be cleared. Larger sites generally require more resources, manpower, and time, naturally leading to higher costs.
Type and Quantity of Material to be Cleared
The type and quantity of material that needs to be removed also significantly affect the cost. Clearing vegetation, rubble, or old structures requires different equipment and labor intensity, directly impacting the price.
Accessibility of the Site
The ease of access to the site is another crucial factor. If the site is challenging to reach or navigate, additional resources may be required to ensure safe and efficient clearance.
Legal and Environmental Regulations
Lastly, the cost can be affected by any legal or environmental regulations that need to be adhered to during the clearance process. These might involve protected species, waste disposal methods, or specific permits, all of which can increase the overall cost.
In conclusion, understanding these factors can provide a clearer picture of the potential costs involved in site clearance. This can help you better prepare and budget for your project, ensuring a smoother execution.
For more information on site clearance, contact our local experts today at Nottingham Groundworks. With our help and expertise, you can easily navigate the complexities of the process and complete your project without any hassle. 
Frequently Asked Questions About Site Clearance
Why Should Site Clearance Take Place?
Site clearance should take place for a number of significant reasons. First and foremost, a clean and clear site ensures a safe working environment, minimising the risk of accidents and injuries due to unwanted debris or potential hazards. Secondly, site clearance also provides an unobstructed area for construction to proceed, increasing efficiency and preventing delays. Moreover, it enables accurate site assessment, aiding in better project planning, and can also help to minimize environmental impact by recycling or disposing of waste materials responsibly.
No matter the size or scope of your project, be sure to enlist a qualified and experienced team of professionals for site clearance. They should be able to provide you with a comprehensive plan, tailored to meet your individual needs and budget requirements. Investing in reliable support will ensure that the job is done quickly and efficiently, saving time and money in the long run.
By enlisting qualified professionals like Nottingham Groundworks for your site clearance needs, you can be sure to receive a results-driven service of the highest quality. Clear communication throughout the process will help ensure that your project runs smoothly and is completed on time and within budget. With our team on your side, you can rest assured that all debris will be cleared away in an environmentally conscious manner for a safe and efficient workspace. 
How Long Does It Take To Clear Site?
The duration required for site clearance can differ greatly depending on a variety of factors. These include the size of the site, the type and amount of vegetation or structures to be cleared, the requirements for waste disposal, and the capacity of the selected clearance team. On average, smaller sites can be cleared within a few days, while larger or more complex sites may take several weeks to fully clear. Always consult with your selected clearance team to get a realistic timeline for your specific project.
With the help of a reliable and experienced site clearance team, you can rest assured that your project will be completed to an exceptional standard. Make sure to create a timeline for each step of the process and keep up-to-date with any changes in order to ensure that your project is carried out efficiently and effectively. By doing this, you will have peace of mind knowing that you are working with a reputable team and that your site clearance will be completed on time.
When researching potential teams for your project, it's important to remember to look at their past experience, reputation, and customer reviews. This will help ensure that you find the right team for the job and receive the best service possible. With the right team on board, you can have peace of mind that your site clearance will be completed with the utmost care and expertise.
By following these steps, you'll be able to find the perfect team to complete your site clearance project. With a little research and preparation, you can make sure that the process is smooth, stress-free, and successful. With the right help, your site clearance project will be completed with ease and efficiency.
What Are The Hazards Of Site Clearing?
Site clearing, while essential to construction and renovation projects, comes with its share of hazards. Some of the common dangers include accidental injury from heavy machinery operation, exposure to harmful materials, slips and falls due to uneven surfaces, and risks related to tree felling operations such as falling branches. Additionally, there are potential environmental hazards, like disrupting local wildlife habitats or causing soil erosion. Always ensure to employ safety measures and engage a professional team to minimize these risks.
By selecting the right team for your project, you can rest assured that your site clearance will be done correctly and safely. A professional team is also able to provide guidance on the best practices for environmental management during the process. This includes handling hazardous materials and debris removal, as well as using eco-friendly methods in order to protect natural resources.
Site clearance is an essential part of any project, so make sure you select a reliable team for the job. With the right help, your site can be cleared quickly and safely, enabling you to move on to the next stage of your project with confidence. Always take precautions and ensure that your site clearing is done correctly – it will save time, money, and effort in the long run. Call our team at Nottingham Groundworks to arrange a consultation and quotation.
How Long Does It Take To Clear Site?
The duration of a site clearance largely depends on several factors including the size of the site, the amount of debris, the type of materials to be removed, and the equipment used. A small site with minimal debris may only take a few days to clear, while a large site with substantial waste and complex structures may take several weeks or even months. It's important to get a time estimate from your chosen clearance team to help plan your project timeline.
Be sure to research the company's past experience and customer feedback before making your selection. Quality service, reliable communication and superior results are key qualities to look for when choosing a team for your site clearance project.
Finally, make sure to consult with local authorities or regulatory bodies about any environmental regulations that may apply to your project in order to ensure that you are compliant with all relevant laws. With the right preparation and research, you can be sure to find a team that will help you complete your site clearance project on time and within budget.
How Do You Clear A Building Site?
Clearing a building site involves several steps to prepare it for construction or renovation. Initially, the process commences with a thorough survey of the site to assess the layout and identify any potential hazards. This is followed by the removal of any existing structures, vegetation, and debris. Any necessary demolition is carried out in accordance with local regulations, and waste materials are properly disposed of. The land is then leveled, with topsoil removed and stored for later use. Underground utilities such as water, gas, and electricity are located and protected or relocated. Lastly, soil erosion control measures are implemented. These steps collectively ensure that the site is safe, clean, and ready for the next stage of the construction project.
By taking the time to find the right team for your site clearance needs, you can be sure that all steps of the process are completed with care. Our experienced contractors at Nottingham Groundworks will be able to guarantee a safe and efficient job without compromising on quality or budget. They will also ensure that any necessary permits and regulations are adhered to, giving you peace of mind that the project is in good hands. Call Our team now for a fast quote and expert advice!