Bulk Excavation Contractors
Locating all underground services, including water pipes, electricity cables, gas mains, etc., are an essential part of the process before any excavation can take place. If you hit a service at high pressure it can cause serious injury and also mean that your development will be delayed as redirection of the utility takes place. The dangers involved with hitting one of these utilities cannot be understated and this is why hiring a professional team to manage the entire process from start to finish is vital. There are many factors that need to be taken into consideration; some large retailers will only employ contractors who will carry out this service and maintain all post-excavation processes.
The most important factor in these services is to identify where they are before you start digging. This can prove to be difficult as the only way to successfully map them is to use a camera that has been inserted into the ground; there is also no guarantee that they have been placed correctly in the first place, which could cause problems further down the line when it comes to removing obstacles such as tree roots during your development project. We offer underground survey services and we work with our clients so that we can uncover these utilities using modern techniques and equipment prior to any works taking place onsite.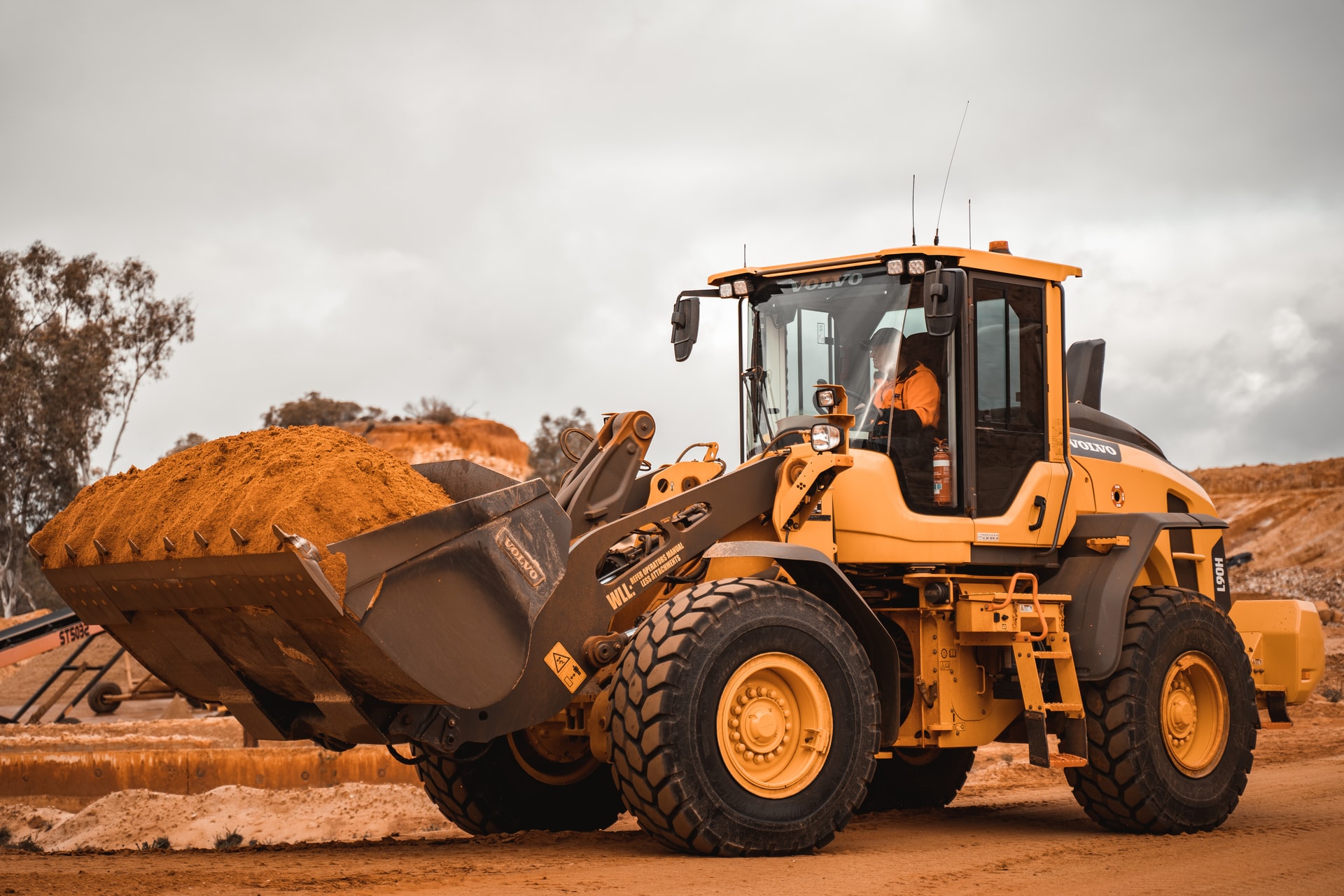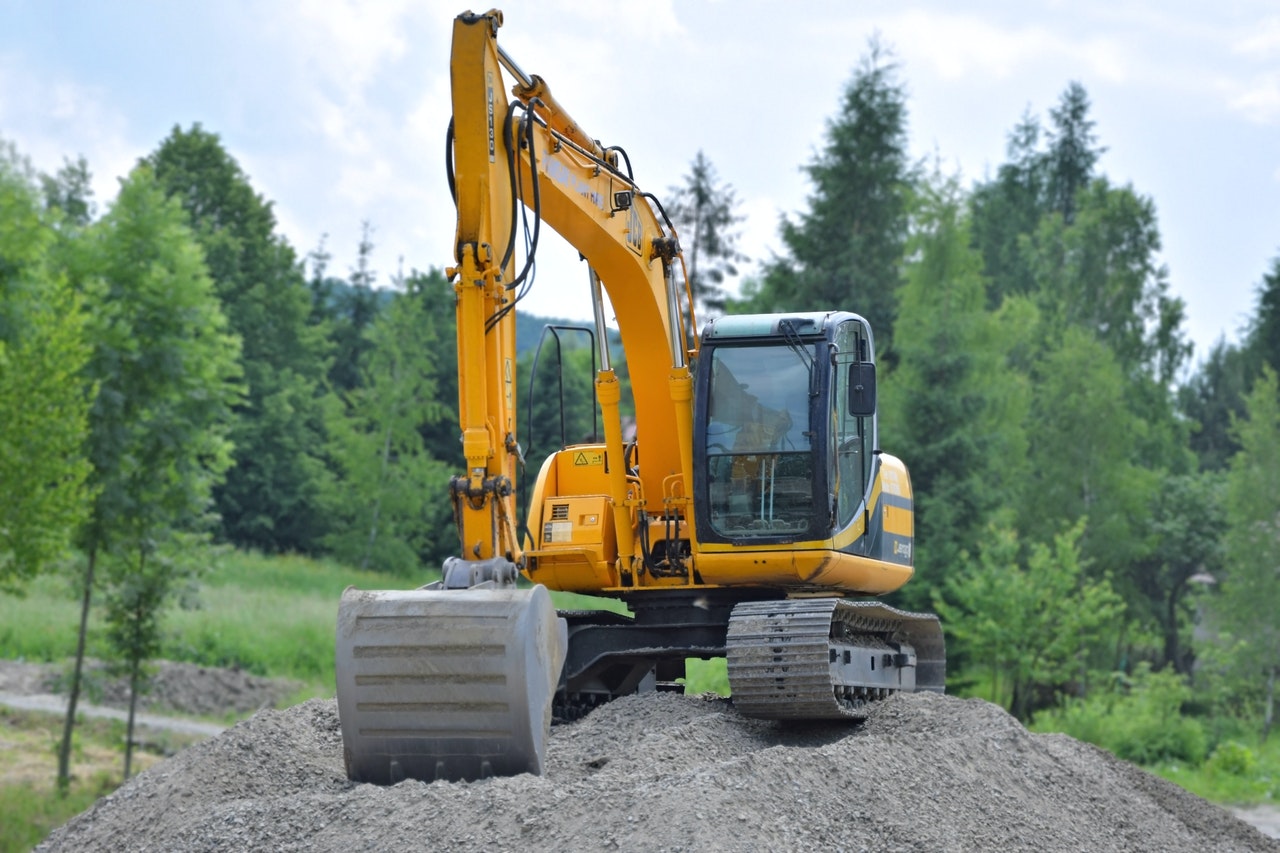 The activities include clearing, digging and removing earth to make way for big structures. The process requires both manpower and heavy duty equipment to carry out these time consuming contracts. We are a company offering bulk excavation services in Nottingham and Derby who execute this job efficiently with our team put together by professionals comprising managers, planners, engineers, supervisors, operators and labourers. It also takes into consideration the use of the latest technology available which aids in completing tasks without compromising quality or safety matters.
As professional excavating contractors in Nottingham, our bulk excavating machines are huge vehicles capable of moving earth from one place to another through mechanical means instead of manpower. These are usually employed when there is a need for large scale excavations, say for construction of roads or highways, quarries or mines. The earth removed is placed in another location. This service is now becoming increasingly popular as more companies are now abandoning manpower intensive means of excavation and the use of these machines has reduced time wastage and effort considerably.
Bulk excavation is when dirt or soil materials are moved from the construction site to another area, often called offsite dumping. Contractors that do this type of work usually transport the dirt or soil by truck trailer unit and dump it into an open space where heavy machinery can then move it around rather than hand-digging out large amounts. This helps save time and money during construction seasons because most sites run with deadlines to meet, especially ones involved with road building projects. Controlling the bulk excavation process will allow for these projects to stay on schedule so they can be completed without delay.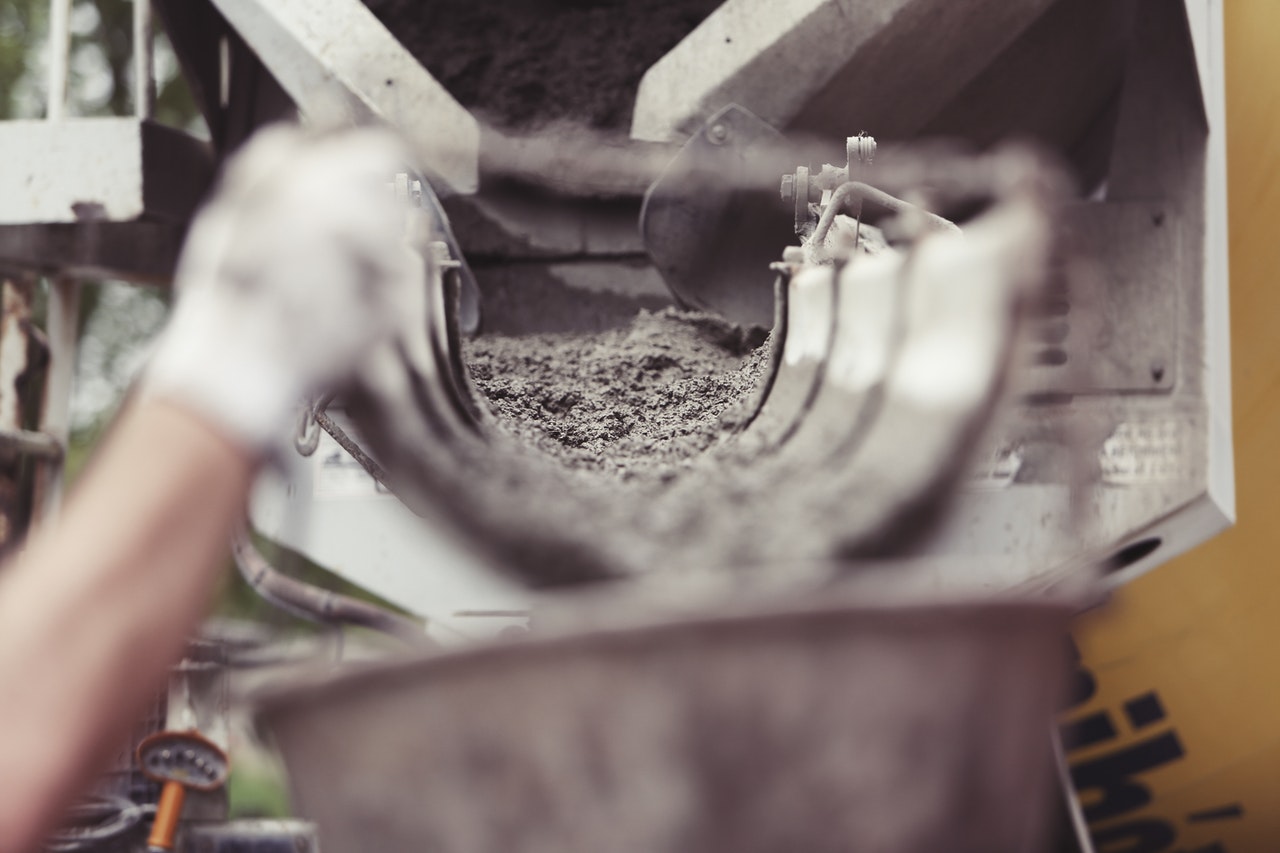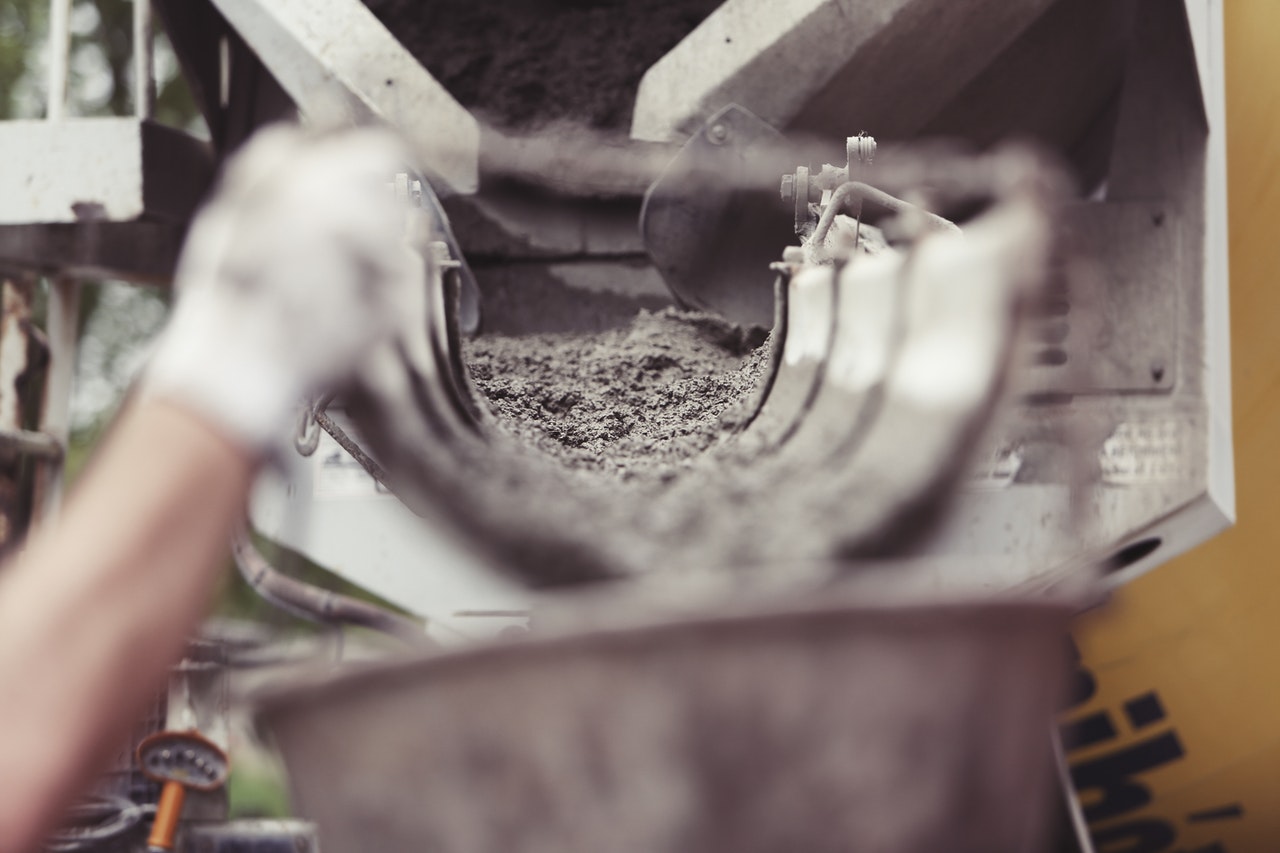 Ordinarily, soil is excavated manually by workers who use shovels and other tools to dig up material until trucks are filled to capacity, then haul it away. This is a much longer process than bulk excavation, which requires the soil to be loaded into large truck trailer units that can carry many cubic yards at once. Bulk excavation also helps workers minimize their impact on the environment because it decreases the amount of time needed for manual labor and reduces carbon dioxide emissions by cutting out short trips in smaller vehicles like dump trucks.
Bulk excavation contractors have through their years of experience come up with different methods to remove earth safely without compromising quality . For example they employ careful planning during excavation to avoid collapse due to undermined areas or undermined slopes which can cause landslides if not dealt with carefully. When working on an overhead structure such as road bridges it is important that equipment used are capable enough so as not to cause damage to the structure while excavation is ongoing . Bulk excavation contractors have all this covered before they start their work.
Bulk excavation services are provided by experienced companies who have thorough knowledge of the working environment and the equipment required for bulk excavations. They also have manpower on standby in case there are deviations from plan which can be averted through due consultation with them. Their wealth of experience would provide customers with the best possible scenario for bulk excavation services.
Frequently Asked Questions
What exactly is bulk excavation?
Bulk excavation is a type of construction service that entails digging out dirt and other material from an area so that it's lower than before [or higher]. You may need bulk excavation for many different reasons, such as preparing land for building purposes (for example, foundations), room for new roads and driveways, creating a place to put utility lines and many other purposes.
What are the benefits of using your bulk excavation work?
Reasonably priced, fast service, flexibility in accommodating customers needs, top-quality execution for your project without delay! Check out our other service pages, and find out more about our groundwork company's affordable pricing!

What are the benefits of using your bulk excavation work?
Reasonably priced, fast service, flexibility in accommodating customers needs, top-quality execution for your project without delay! Check out our other service pages, and find out more about our groundwork company's affordable pricing!
How do I determine if I need bulk excavation work done?
This depends on your project. Do you want to build something new (foundation for a building or structure like an underground unit), maintain roadways (create space between lanes of traffic), or create  a canal? Bulk excavation work is a perfect solution.
How long does it take for bulk excavation work to complete?
We can complete bulk excavation projects in as quick as one day, but the normal time span ranges anywhere from 1-2 weeks for medium-sized projects and 2-3 weeks for large scale jobs.
What will I need to do to get ready for bulk excavation services?
There isn't too much planning you need to do – we'll come out and assess your property once you tell us what type of project you're doing (building, maintaining roadways, etc.). From there, we'll discuss our plan with you and go over how many days the job should take before  we get started – the more advanced notice you give us, the better.
Who should I contact if I want to hire bulk excavation contractors?
The best people to speak with are our project managers and estimators who will take your call and discuss your future bulk excavation project at length with you. We'll also be happy to answer any other questions you might have about our services over the phone or in person.
Why should you get your bulk excavation work done by us?
We will ensure that all safety standards of your site are adhered to while ensuring minimum disruption to your business operations during our work period. Our use of high tech equipment  will help you complete your project on time without compromising on quality.
What are the additional costs that will be incurred if we were to use bulk excavation services?
As part of our quote, we would provide all required equipment to get the job done right. We do not charge any other fees apart from this.
How much notice should I give for my bulk excavation work?
The notice period can vary depending on your location and various other factors relating to your bulk excavation work. This is why it is best to get in touch with us to discuss what works best for you.