Groundworks Nottingham – Your Professional Groundwork Contractors
Groundworks Nottingham –
Your Professional Groundwork Contractors
Our commercial groundworks company offers, and carries out a wide range of services for our clients, from excavation and demolition to earthworks and drainage. We can deal with any kind of ground condition, no matter how challenging it may be. We also have extensive experience in working with both private and commercial clients, so we can adapt to any kind of situation.
When carrying out commercial groundworks , it's essential to make sure that the area is properly prepared, with all the necessary safety precautions in place. Before starting work, our groundwork company undertakes a survey of the site and produces a detailed plan. This means that every stage is planned in advance, making sure that costs are kept as low as possible and that the work is carried out as quickly and efficiently as possible.
One of the most important aspects of any groundwork project is making sure that the correct foundations are in place. This is especially true when it comes to larger projects where the weight of the building or structure being erected could cause serious damage if the foundations are not up to standard.
Nottingham Groundworks contractors are a company that are all highly experienced and have the necessary qualifications to carry out even the most complex of groundwork tasks. We only use the latest and best high quality plant, equipment, and materials, ensuring a high standard of finish for each and every groundworks project.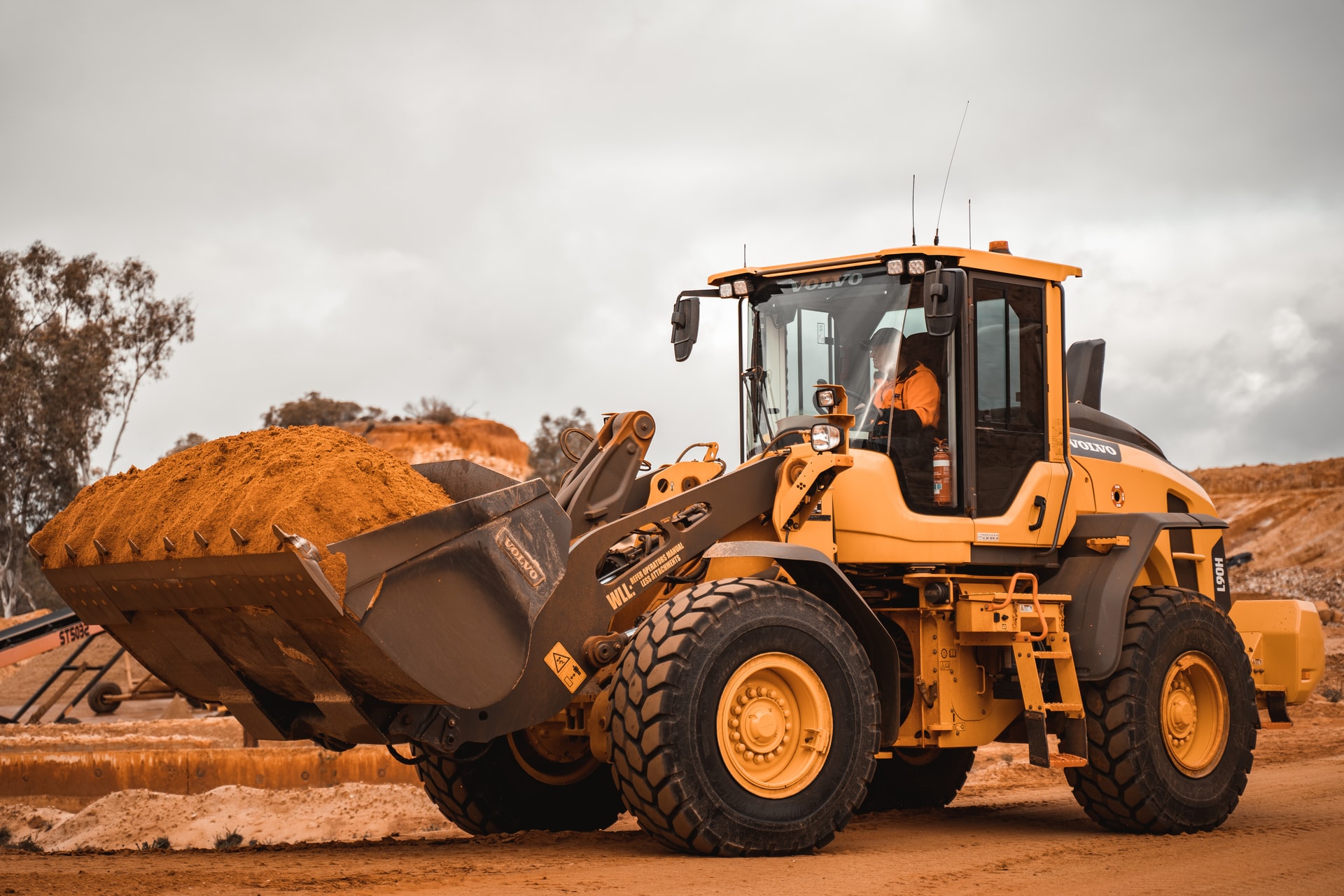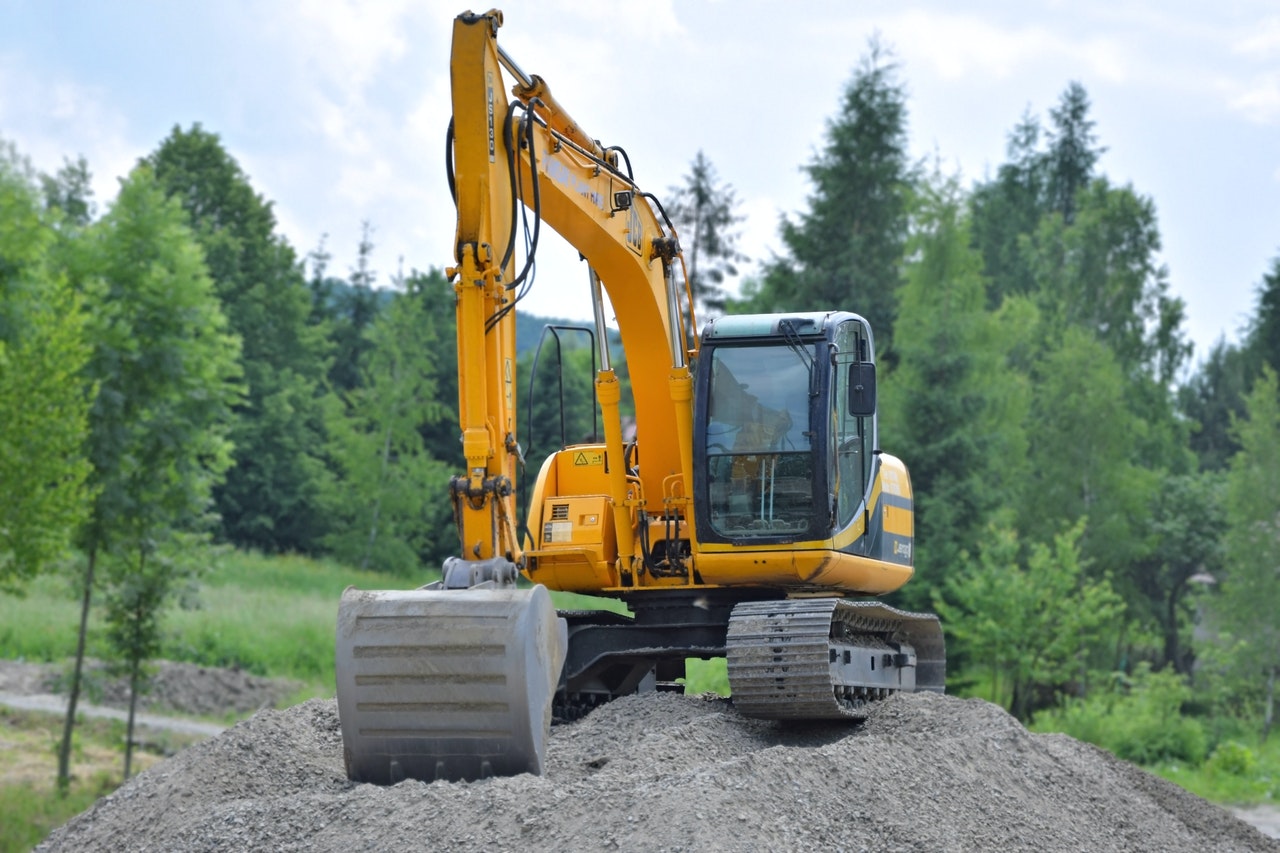 If you're looking for a reliable and experienced groundwork contractor, get in touch with our team today. We'll be happy to discuss your requirements and provide you with a free consultation, together with a no-obligation quotation.
Nottingham Groundworks is one of the leading groundwork companies that have the expertise and knowledge to deliver robust, strong and durable foundations and bases for all commercial and residential properties. We create secure drainage systems and concrete structures that enhance any building or construction development. Our work will guarantee that your building will stand the test of time. We are your number one groundworks contractor to contact in Nottingham. Call now for a fast quote and helpful advice.
Our Groundworks team have extensive knowledge and experience in all groundwork contracts, and are willing to discuss your groundwork challenges and tailor a solution to meet your exact requirements. We don't cut corners or compromise on health and safety, just solid commercial groundworks contracts for our commercial and residential clients in Nottingham.
When it comes to choosing a groundworks company, there are many factors to consider. At our company, we pride ourselves on providing a high-quality service that meets the needs of our clients. Here are some of the reasons why you should choose us: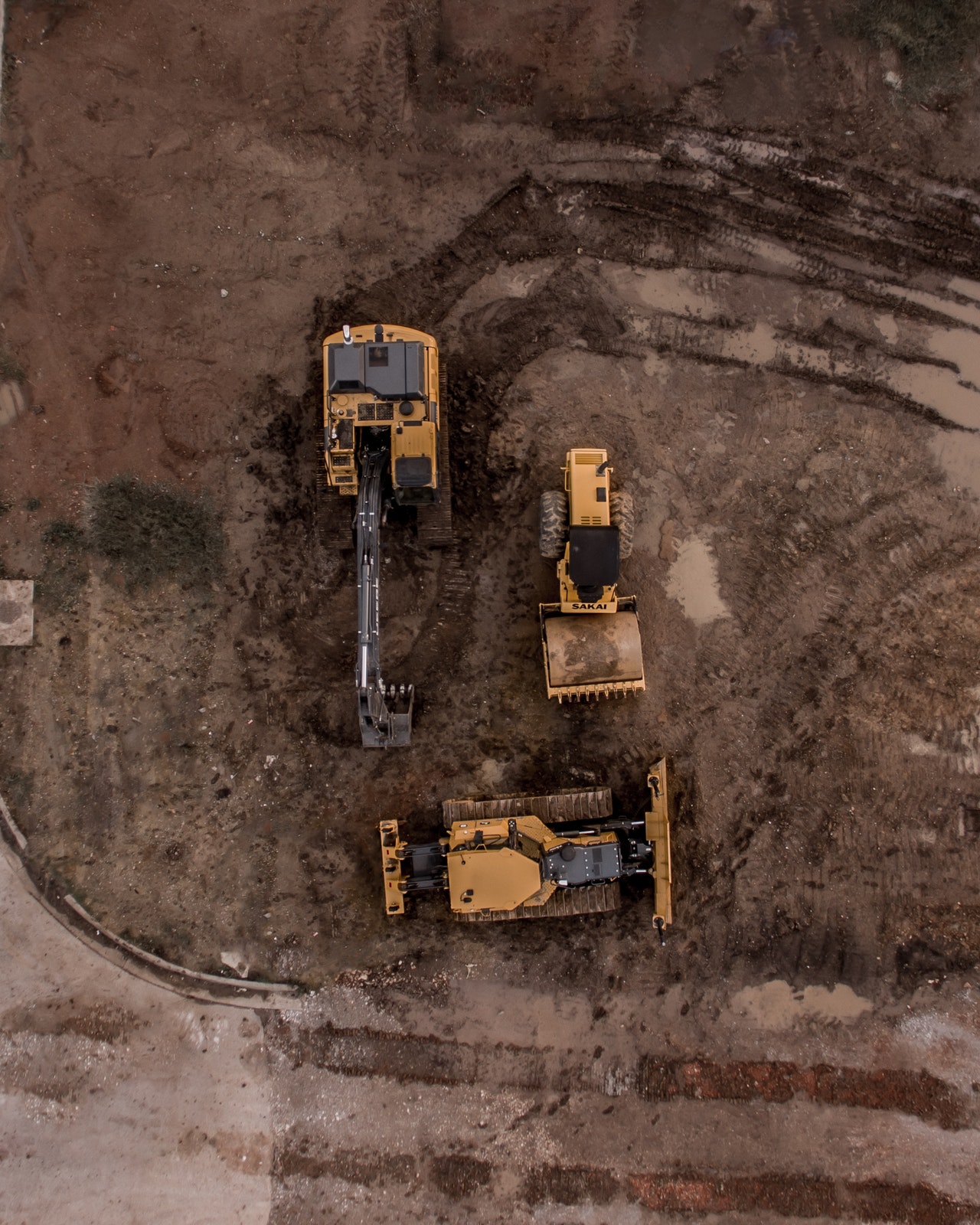 Why Choose Our Groundworks Company in Nottingham?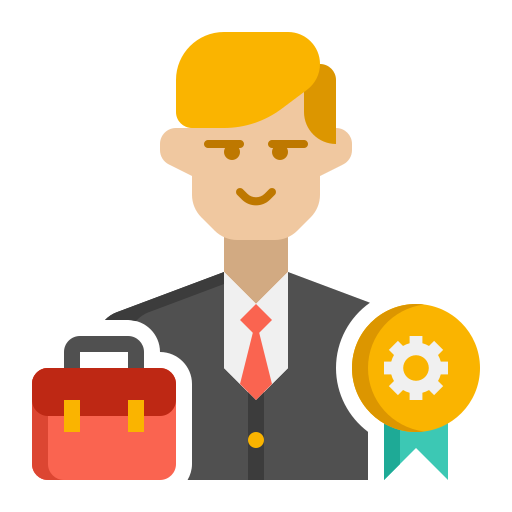 We have a team of experienced professionals
Our team of experienced professionals has a wealth of knowledge and expertise in groundwork. We are confident in our ability to deliver a superior level of service, regardless of the project size or complexity.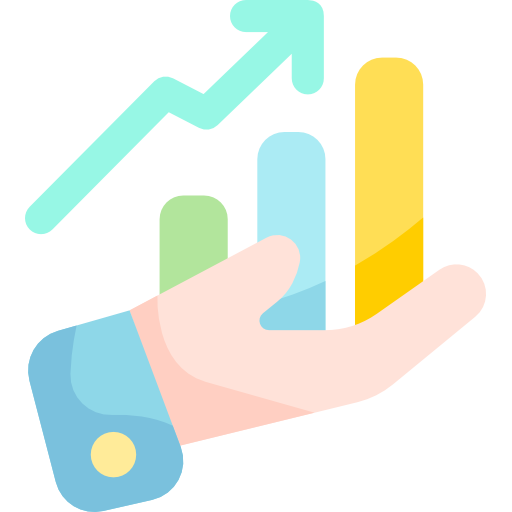 We have a proven track record
Our company has a proven track record of delivering quality groundworks projects on time and within budget. We take pride in our reputation for being a reliable and trustworthy contractor, and we always work to ensure that our clients are happy with the end result.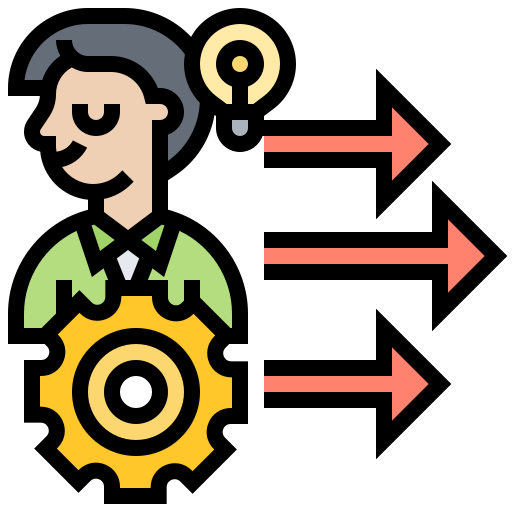 We use the latest equipment and techniques
We use the latest equipment and techniques to carry out our projects, ensuring that the finished product is of the highest quality. Our team is constantly updated on the latest industry developments, so you can rest assured that you will be working with the best.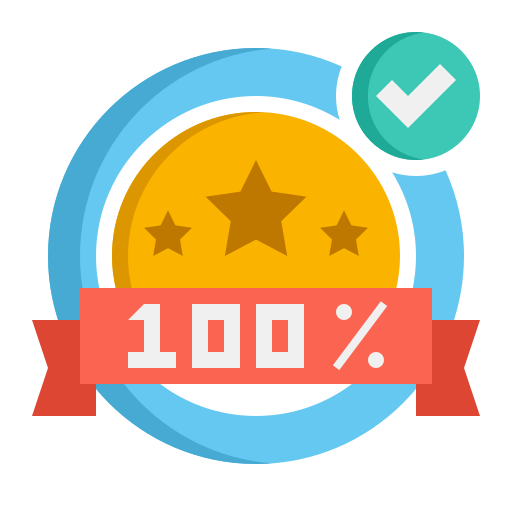 We deliver 100% satisfaction guaranteed every time
As a professional groundworks contractor, we take pride in our workmanship and know what it takes to deliver a quality service. Every member of our crew is held to the highest industry standards and earns an annual salary, plus benefits. You can rest assured that you will get nothing but the best.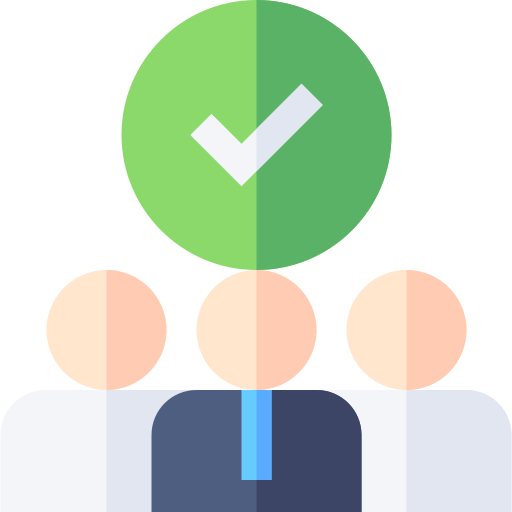 All our staff are fully trained and certified
We have an in-house training facility to ensure that all of our employees are up to date on the latest regulations, practices, and techniques. All of our team members also have mandatory annual recertification to maintain their status as experts in their field. By having fully trained and certified staff, we are able to offer superior services that will meet or exceed your expectations for any groundworks job.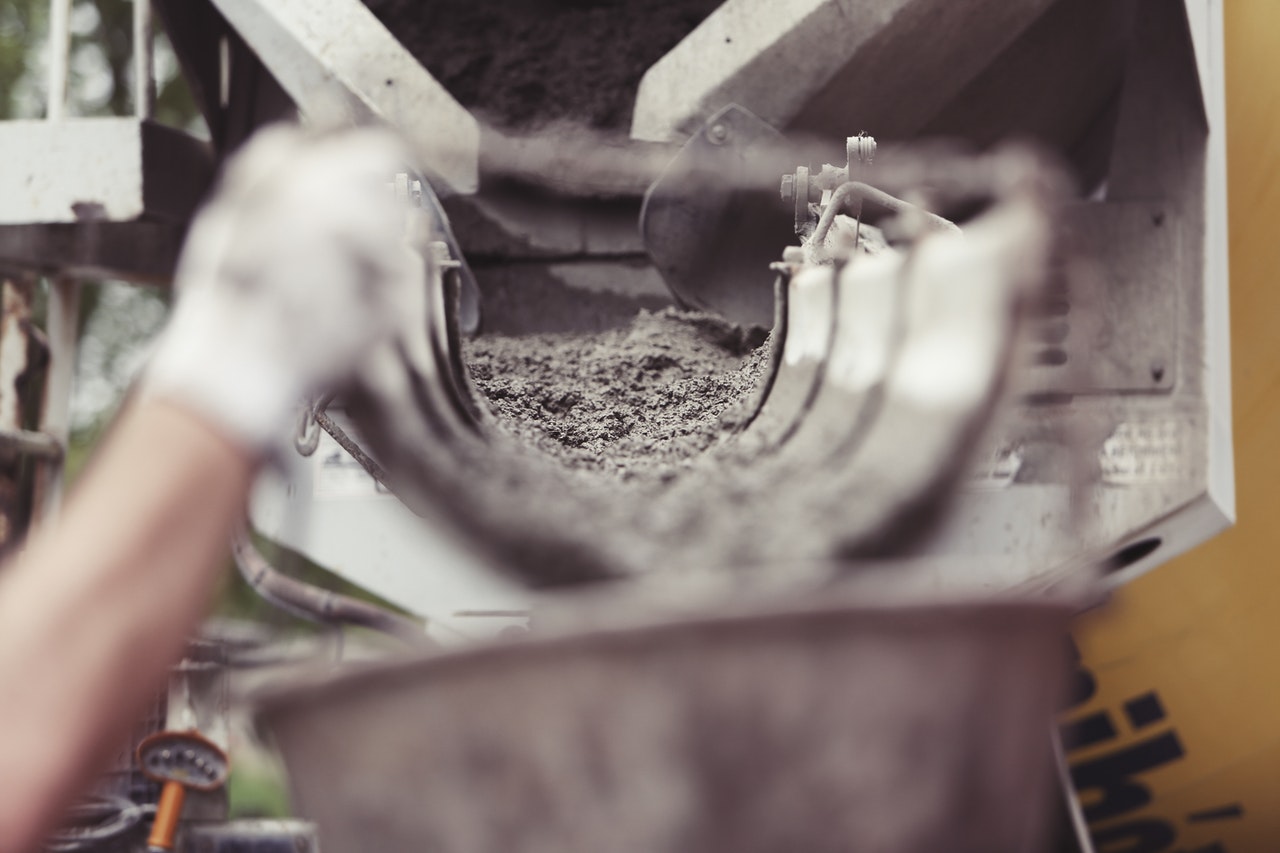 When you are planning to build a commercial building, you need to include the foundation in your plans. A commercial building's foundation must be strong and durable. There are several choices depending on the type of soil where the building will be built, but they all use concrete for strength and durability. Whatever type of foundation your new building requires, you can count on Nottingham Groundworks to help you make the best choice. We can work together with your architects, builders, local authorities or private clients, to bring your projects foundations in on time, and budget.
Drainage Installation Services
Here at Nottingham Groundworks, we provide an extensive range of groundworks drainage installation services throughout the UK. We have a team of highly qualified and experienced professionals who are more than capable of completing a wide range of drainage-related tasks, whatever the size and scope of the project.
No matter what your groundworks drainage needs may be, we can provide a solution that is tailored to your specific requirements. Our services include everything from installing new drainage systems to repairing or replacing existing systems. We also offer a comprehensive maintenance service to ensure that your drainage system continues to function optimally long-term.
All our work is carried out in accordance with the relevant industry standards, and we are fully insured for your peace of mind.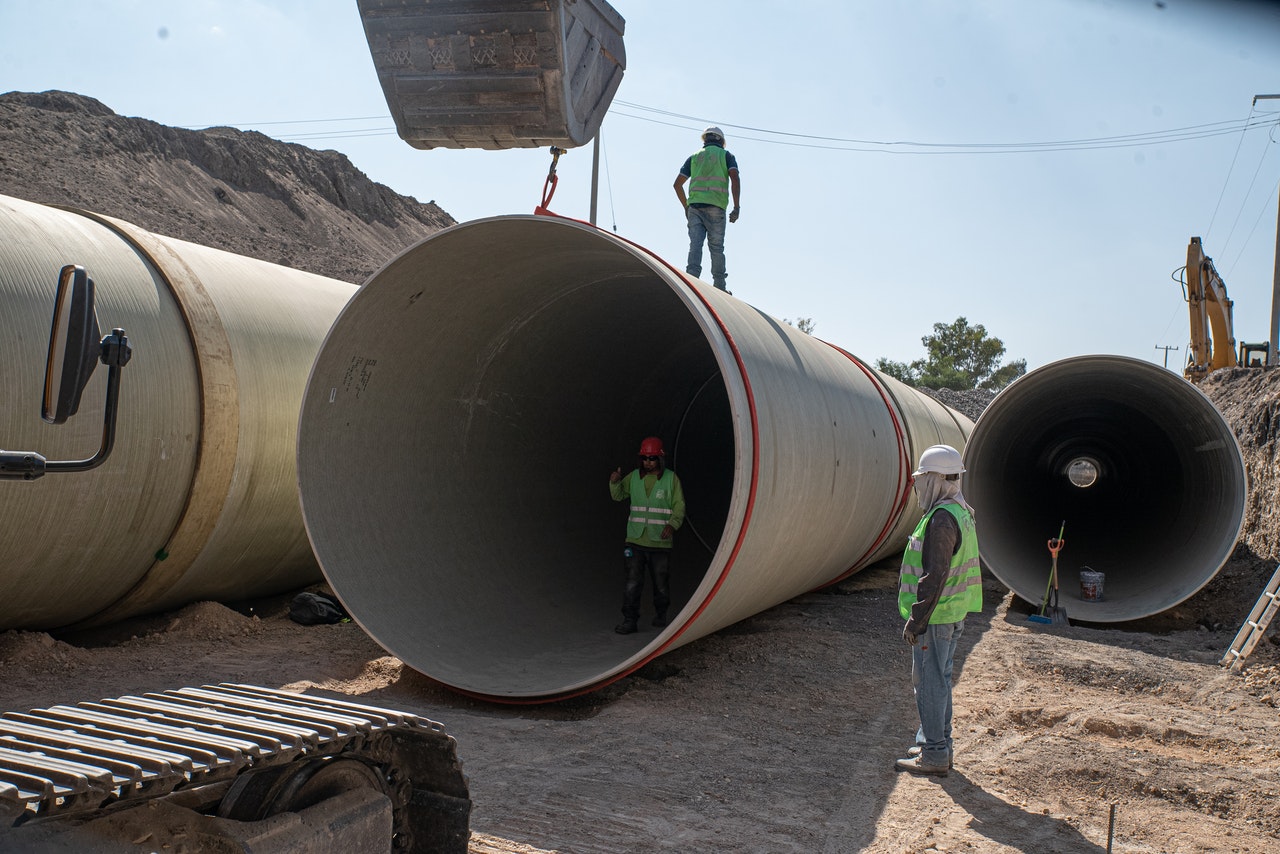 Ground Clearance for Development
When it comes to groundworks and site clearance, there are a few important factors to consider. The first is the type of ground that needs to be cleared – is it solid rock, or will a layer of topsoil need to be removed? The second consideration is the size of the area that needs to be cleared – is it a small plot of land for a house, or a larger area for a major development? Once these factors have been established, the next step is to organise the ground clearance work. Derby Groundworks has all the necessary equipment and plant, such as large excavators, bulldozers and earth moving machinery to get the land clearance completed, which will be cost effective, efficient and within your budget. We have the organised manpower, hi-tech plant, and experience to level and prepare any size land development project. We can include any other groundworks or installation of underground services that may be needed for the functionality of your new building, for example, drainage pipes, electrical cables or gas supply lines, and even landscape the whole area if required.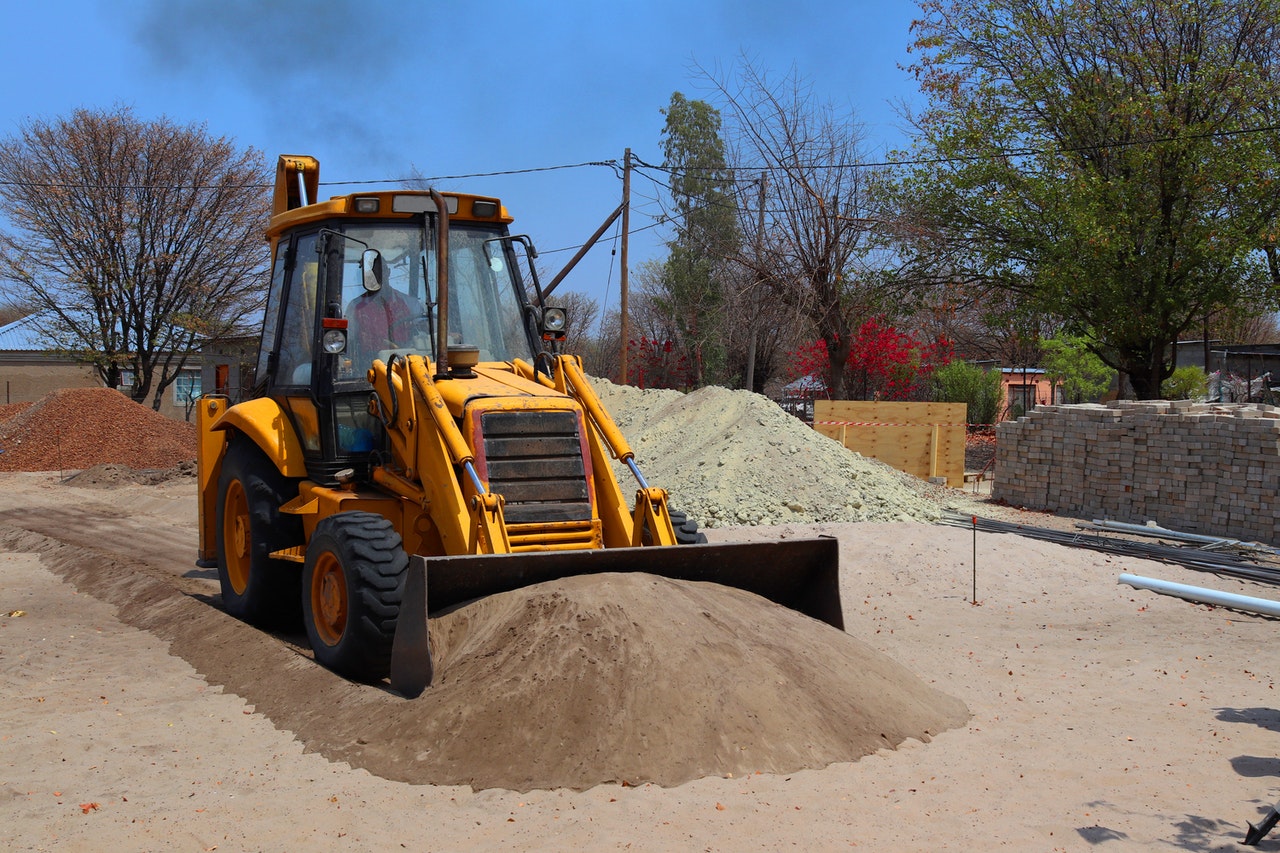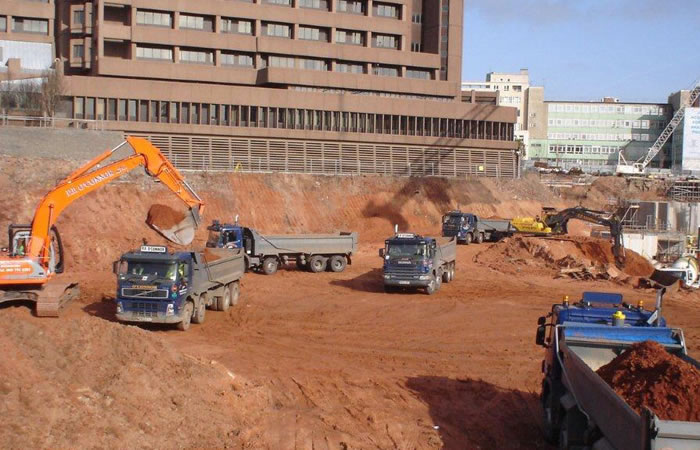 Our bulk excavation service in Nottingham is more than just excavation. We work with you to determine your particular needs and best methods for doing things.
We offer more than just clearing services – we perform all types of excavating, demolition, recycling, hauling and bulk material removal including dirt, gravel, concrete and landfill waste. Bulk excavations are available throughout Nottinghamshire at competitive rates. This can include but is not limited to: construction sites (building or otherwise), farmland, roadwork/landscaping projects, subdivision development, commercial construction projects, house demolition or anything else that requires heavy duty earth moving equipment with skilled operators that can complete your project with safety as a priority. Our team will provide you with a free onsite estimate for your requirements. You can ask for a quote by phone or through our website, and we will reply quickly to confirm your booking with the most suitable contact and project manager.
Here at Nottingham Groundworks, we are experts in reinforced concrete. We have been providing quality reinforced concrete services to customers in and around Nottinghamshire for many years. A mixture of cement and either steel or polypropylene fibres that strengthens the concrete after its placement. The reinforcement serves as a support network that keeps the concrete in place and holds it together even when under pressure. It is important to remember that a well made reinforced concrete structure will outlive you.
We offer a range of reinforced concrete services, including: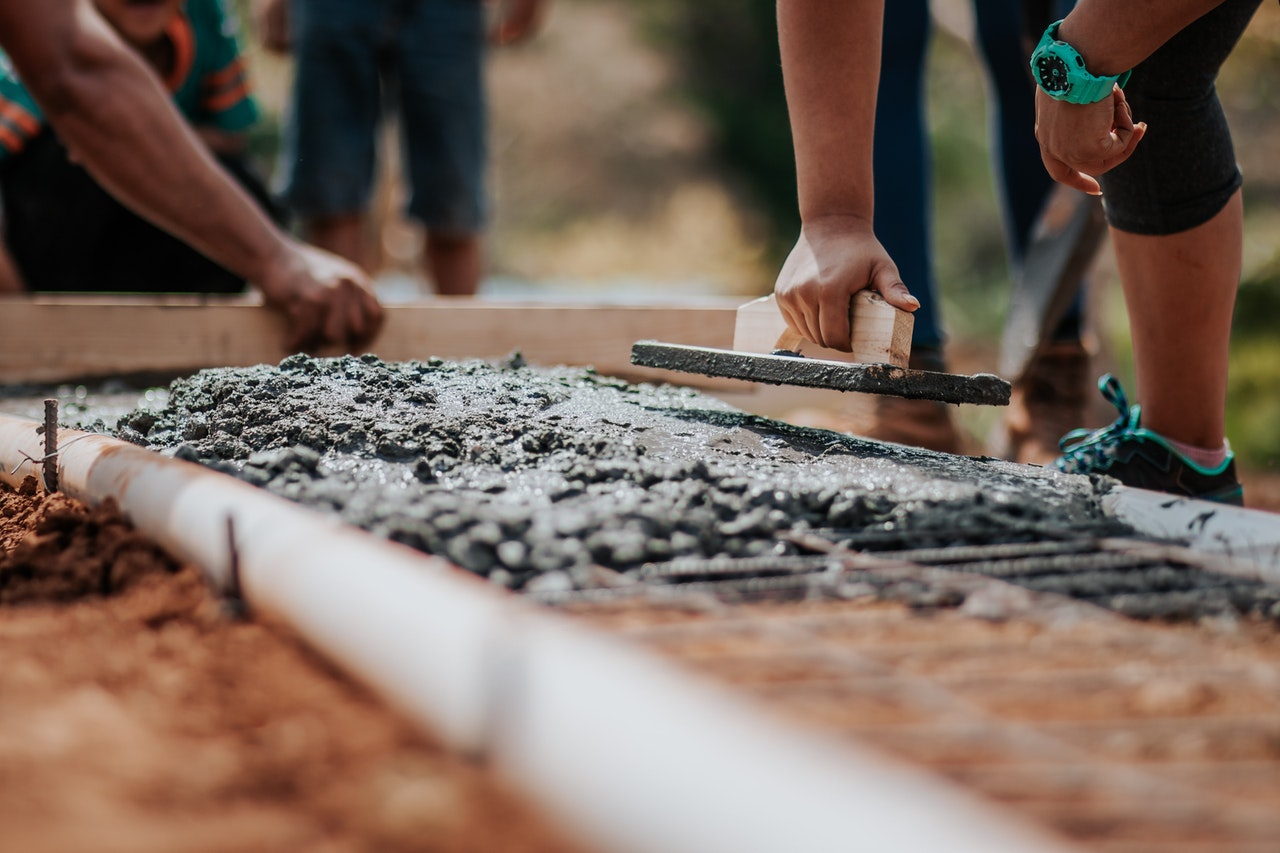 Reinforced concrete is one of the most widely used construction materials in the UK. It is very strong and durable, which means it can be used to build many different types of structures. Because of this, reinforced concrete has become an integral part of our daily lives; we use it to build concrete driveways, roads, bridges, buildings and many other construction projects.
If you are interested in our reinforced concrete services, please get in touch with us today. We would be happy to answer any questions you may have, and offer a free consultation and quotation.
Frequently Asked Questions
How to find a good groundwork company?
When choosing a groundwork contractor, it is important to make sure that you are hiring a company with a good reputation. The best way to do this is to ask for referrals from friends or family members who have used the same company in the past. You can also check online review sites to see what other people have had to say about the contractor . A website can also give you an idea of the type of groundwork services that are offered by the company.
When you have found a few different groundwork contractors, it is important to compare their fees and prices. You should look for a good groundwork contractor who offers fair rates. However, do remember that you get what you pay for! If a groundwork company charges very little, it could be because they do not know how to do the work properly and in a timely manner. On the other hand, if you find a reputable ground up company that charges more, it is better to pay the extra money in order to get quality service and peace of mind in knowing that there will be no problems later.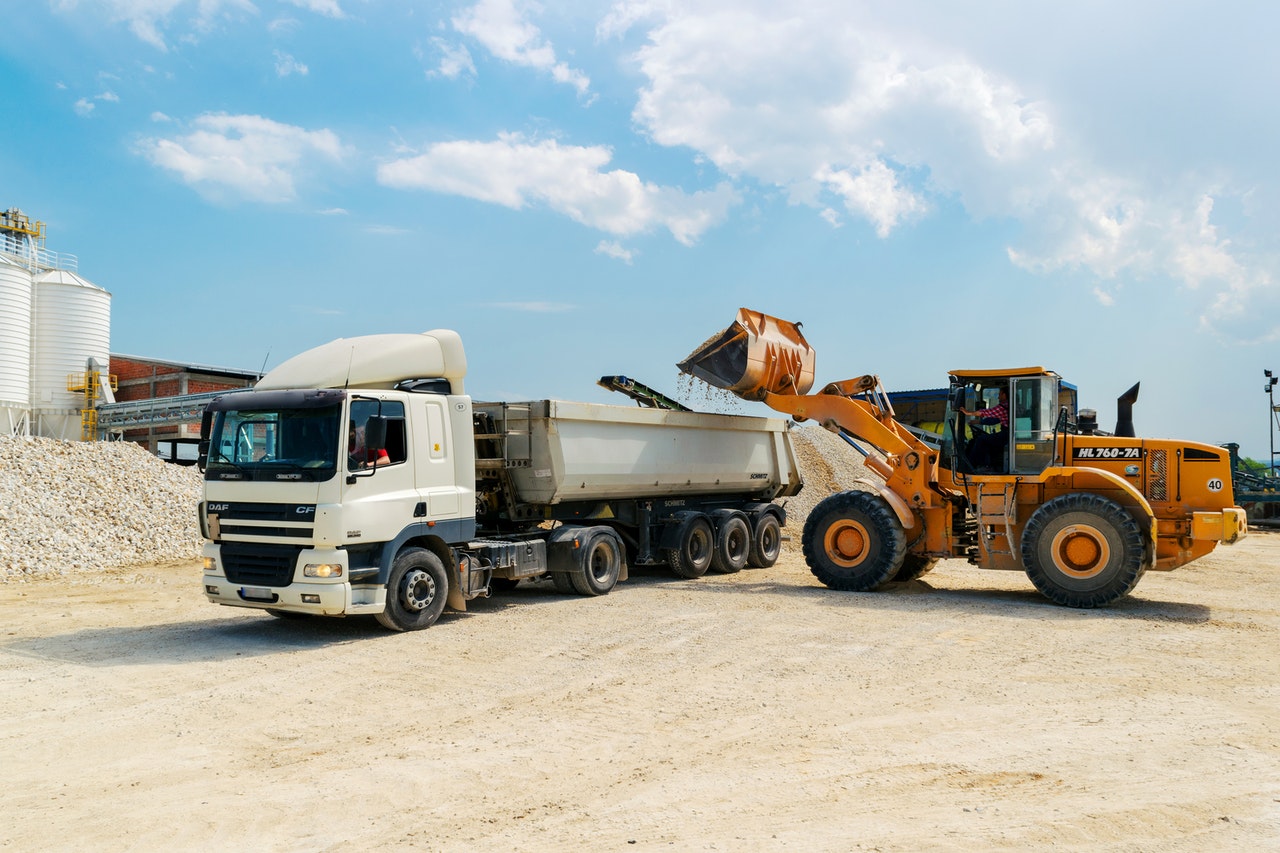 What do groundworkers do UK?
The main aim of groundworks is to provide a stable and durable base for subsequent construction work to take place, and as such it is an essential part of most construction projects, regardless of their size or complexity. The nature of the groundworks involved can vary greatly from project to project, but usually includes some or all of the following tasks:
Site preparation – This involves cleaning and leveling the site, removing any obstructions such as trees or buildings, and installing temporary earthwork protection measures such as fencing and hoardings.
Soil excavation – The removal of soil from the site to create a level foundation on which to build.
Drainage installation – The installation of drainage systems including trenches , gullies, pipework and underdrains.
Backfilling – The process of filling the excavation with suitable materials. Common materials used for this include sand, gravel or topsoil depending on what is required at that stage of the project.
Ground works – This refers to any work carried out below ground level, whether drainage installation or underpinning.
Cutting / breaking out – The process of removing large sections of concrete, stone work etc using specialist equipment such as breakers or cutters. This can be needed if there are underground obstructions which prevent other works from being undertaken, or it may simply be to remove damaged material so the site is ready for replacement with new concrete/stone etc.
Local and International Partners and Associates